Top'n'Tail Whale Watching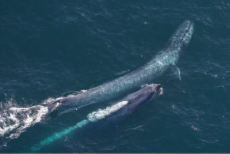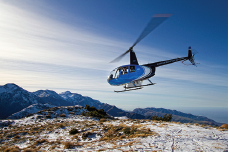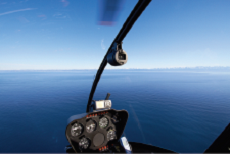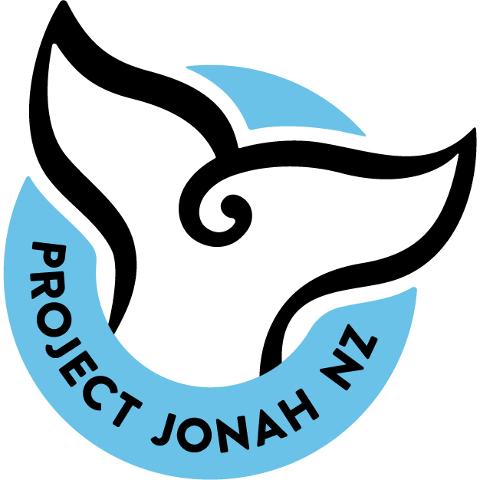 Duration: 60 Minutes (approx.)
Location: Kaikoura
Product code: topntai
If you cannot see the departure time you would prefer, please email info@kaikourahelicopters.com or call us on +64 3 319 6609 for more availability.

From whale tail to mountain top, this flight has it all covered and is one of our favorites!
Our tour will begin with lifting off from our beachfront helipad and flying out over the Kaikoura Peninsula into the Hikurangi Marine Reserve to search for the incredible wildlife found in Kaikoura's waters.
View the mighty Sperm Whale as he rests on the surface of the ocean, catching his breath in between deep dives foraging for food.
Kaikoura is also a migratory route for a variety of different whale and dolphin species such as the Humpback Whale, Blue Whale, Southern Right Whale and Orca, so we never know from flight to flight when we might spot something different!
After viewing magnificent marine life, you will fly high above Kaikoura and land amongst the towering Seaward Kaikoura range.
From here you will take in some of the most breath-taking views that New Zealand has to offer. (Snow Landings in winter!)
With views to the west of the mountainous Seaward Kaikoura Range, east over the Kaikoura township to the iconic Kaikoura Peninsula stretching out like a whale's fluke and south down a coastline that stretches for miles. On a clear day you can even see the North Island on the horizon!
Lift off and fly around the Western Face of Mt Fyffe where your pilot will point out landslides and large cracks along the hill sides created by the 2016 Kaikoura earthquake.
Keep an eye out for wild deer as we fly around the remote mountain range before descending back down the Hapuku River to land back at our beachfront heli pads.
Approx 60 minute flight.
Aircraft used is at the discretion of Kaikoura Helicopters
Minimum per person fares are required for flights to depart
Infants aged 0 to 2 years old fly free of charge and are seated on a paying adults lap.
Full terms and conditions can be found on https://gchaviation.com/terms/kaikoura-terms/
Kaikoura Helicopters supports Project Jonah, a registered charity existing for one simple reason – to help marine mammals in desperate need. Their vision is to create a world where these animals are respected and protected. Project Jonah has pioneered whale rescue techniques, and has shared this technology and expertise with the rest of the world. Kaikoura Helicopters actively support Project Jonah with funding and welcome our guests to have the option to donate as well when paying for their helicopter trip. Thank you. https://www.projectjonah.org.nz/