Private Hire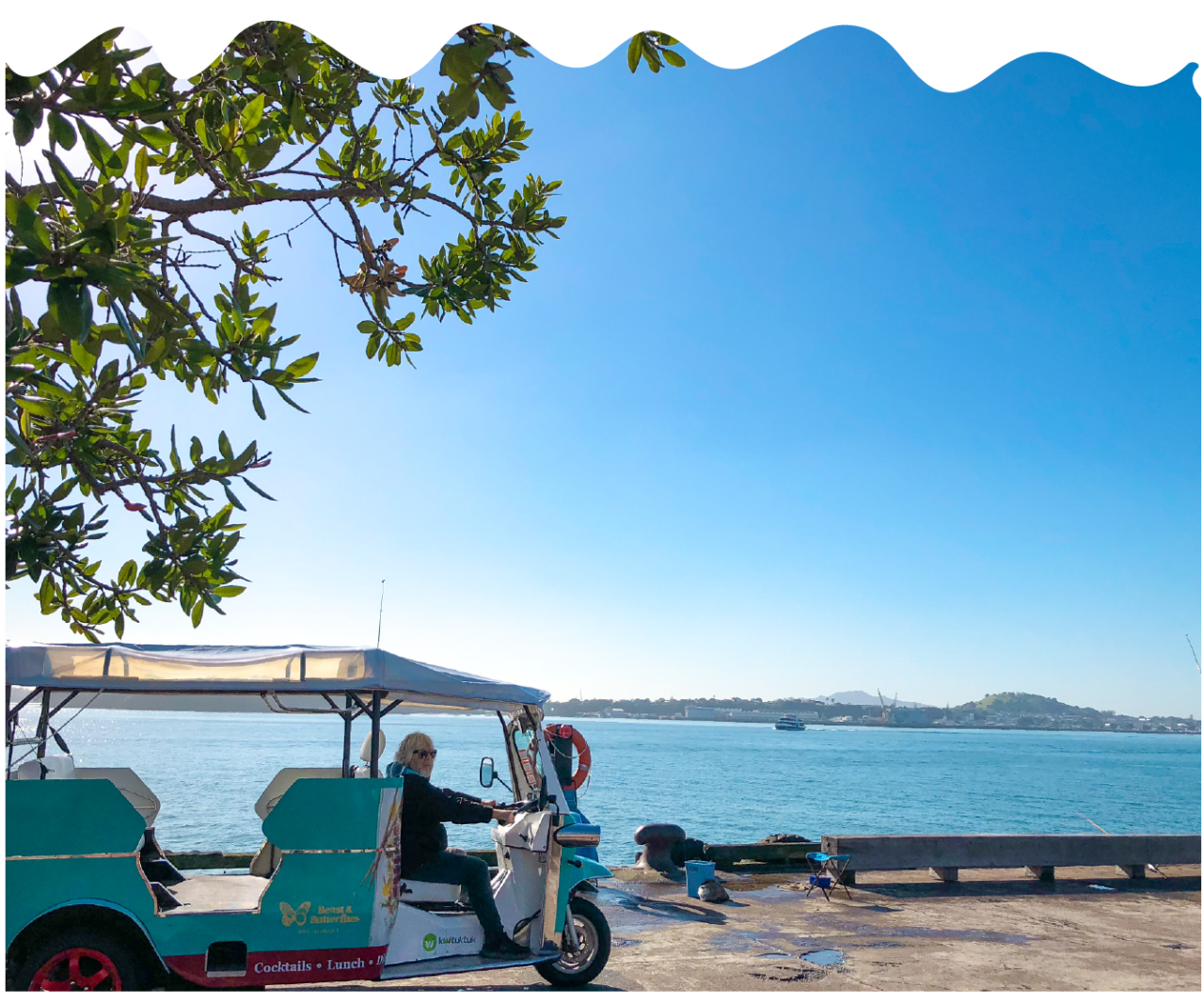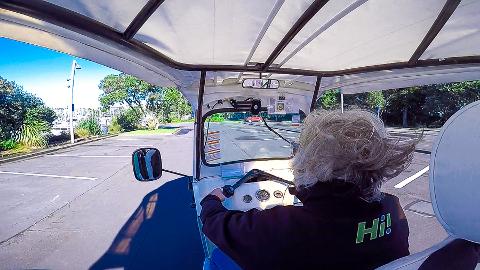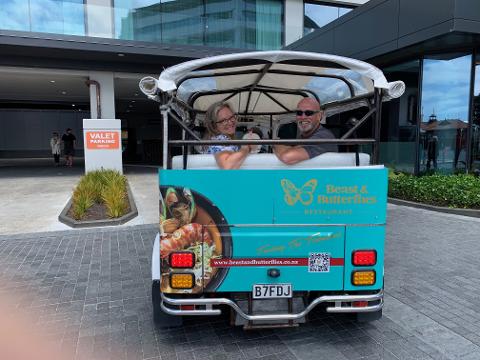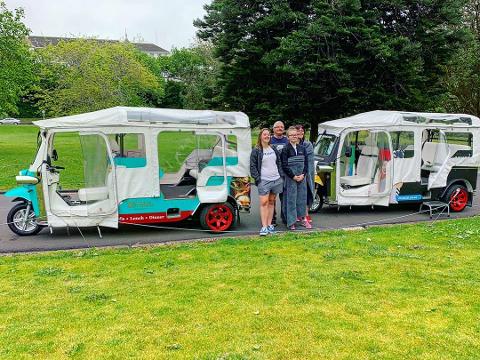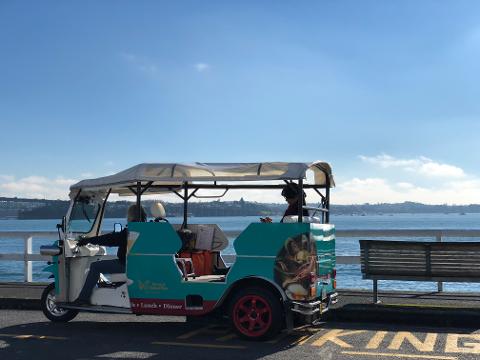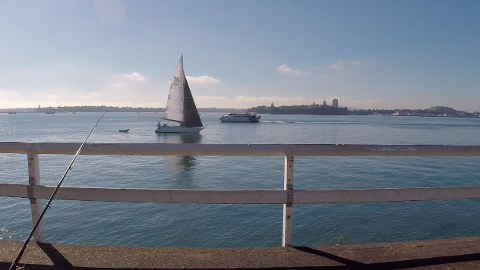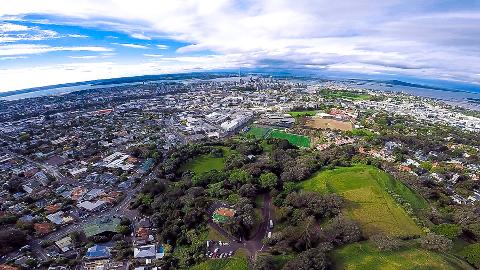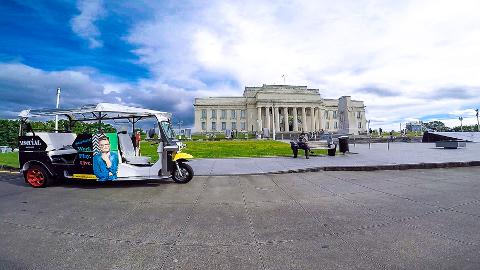 Location: Auckland, N/A
Product code: 4
Simply tell us what is the occasion or what you want to do - and we will realise all at its best!

Some ideas:
Sightseeing Tour – parks, museums, volcanos, wharfs - you tell us what you want to see

Wine/Beer Tour – we take you to most popular wine-tasting restaurants or best pubs

Celebration Hire – Birthday, Wedding and any other special occasion hire
Maori Culture Tour – we take you to places that are most significant to Maori culture around Auckland
Fun for Kids – we take you to places that kids will love!
Corporate Events - we deliver participants to the venue or operate on the venue itself
Decide as you go – we take you wherever you decide on the go!
T&C's:
Minimum hire is 1 hour (130 NZD/hour), all-day hire for 8 hours is 750 NZD (94 NZD/hour)
You pay per TukTuk, each fits up to 3 people
Includes free pick up and return :)
Minimum cancellation notice is 48 hours