Golden Bay - Wharariki Beach - Farewell Spit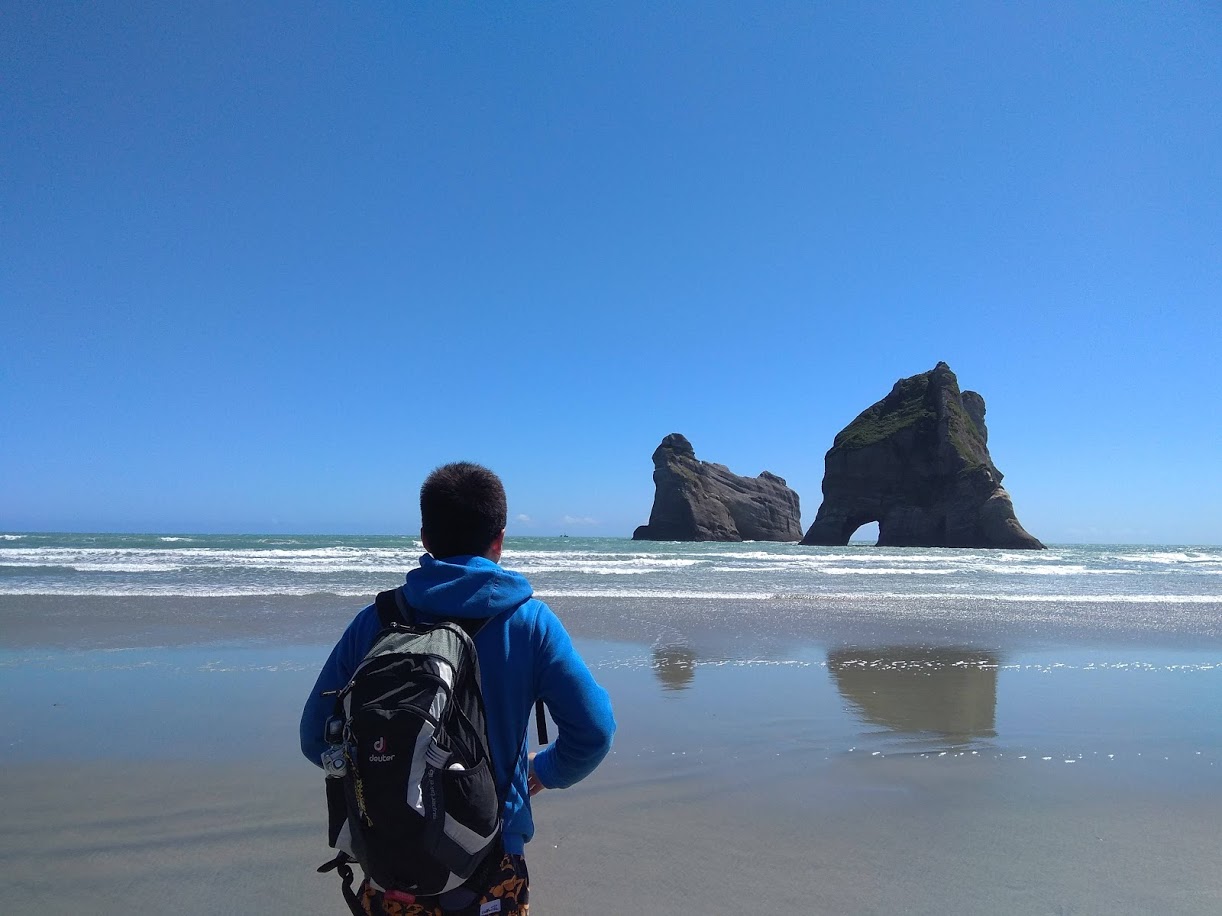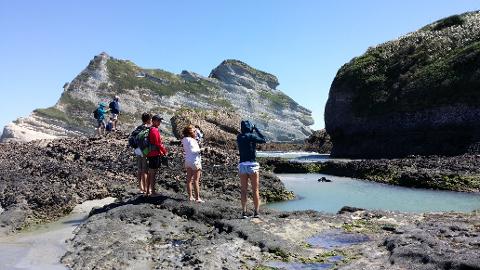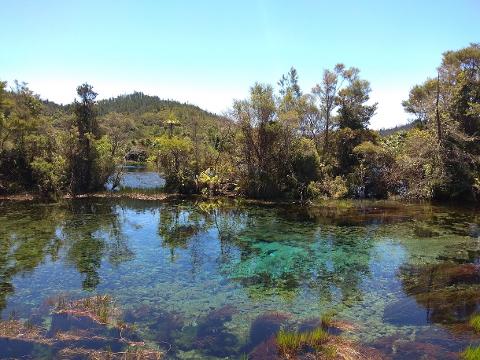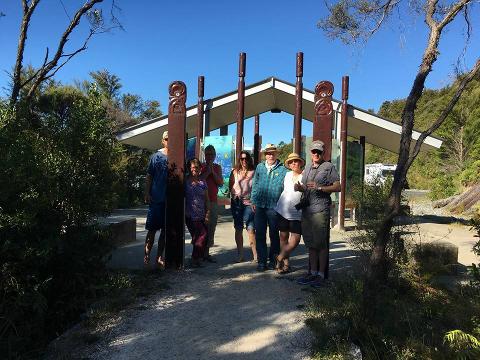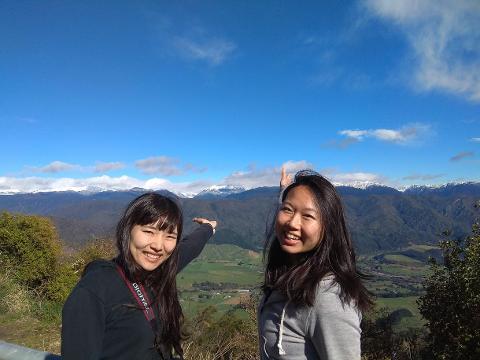 Duration: 10 Hours (approx.)
Location: Nelson, Nelson-Tasman
Product code: GBWF
The wild northwestern coast of the South Island is the perfect place for a day adventure.
Number one on every to do list of Golden Bay is Wharariki Beach.
Not far behind is Farewell Spit, a 26 km long arm of fine golden sand which is the country's longest sandspit.
Golden Bay is nestled into the South Island's north-west corner. A chain of steep and rugged mountains cuts its fertile river plains and valleys from the rest of the island. We will stop at Te Waikoropupu Springs, the largest resurgence in the Southern Hemisphere. 'Pupu Springs' is a colourful little lake refreshed with around 14,000L of water per second surging from underground vents. It is a sacred Maori place.
There will definitely be time to explore alternative livestyler town Takaka. Takaka is full of character. Enjoy outstanding cafes and an interesting choice of shops and art galleries.
If you do not want to miss out and are ready to come with us on a long day trip in our comfortable bus, book soon.
Our day trip begins at 8.30am from the information centre in Motueka or at 7.3 am from the Bus Depot in Nelson.
You can get a pick up from your accommodation or close to your accommodation.
We try to orientate our trip on the tide in Wharakiki Beach. Our order of how we do the trip may change.
We will first drive over the Takaka hill (791m) On the way we pass dramatic lookouts over Tasman Bay, Abel Tasman National Park and Golden Bay.
We will have a stop at Te Waikoropupu Springs, the largest freshwater springs Australasia and reputedly the clearest in the world.
We will have a stop at a viewpoint close to Farewell Spit. You will be able to take in the stunning views over Farewell Spit.
At low tide you will be able to walk the length of the 1km long beach at Wharariki Beach (15 min. away from Farewell Spit). At high tide you walk over farmland first. The walk over farmland is stunning. You arrive at the most amazing beach, sand dunes and huge rock formations. If you are lucky you might see seals.
In Takaka - halfway on our trip from Motueka to Wharariki Beach - there is time for shopping and cafes.
Driving time for the whole day, starting from Motueka, is about 5 hours in total.
Walking time on the beach is about 1 hour, partly though sand. This part of the West Coast can be very windy. Please be prepared for a walk with a lot of wind on the beach.